Built for
social change
We are your team of technology strategists creating solutions that move the world. We know what it takes to get your idea designed, built and launched.
Tools + Teams that Amplify Your Impact
As a full-service creative agency we have the tools to transform your vision into an innovative digital solution. Our Team's purpose is to generate more social impact providing services to purpose-driven leaders like you.
Design
---
Ongoing interactive design services working with remote staff on interactive design.
Mobile & Web Design
User Experience & User Interface Design
Interactive Prototypes
Visual Branding & Identity
Build
---
Develop amazing digital technologies through structured ideation, prototyping and user-testing service.
Mobile & Web Applications
Business Logic
Implementation
Database Architecture
CRM and Fundraising
Strategy
---
Integrated social impact strategies that launch your vision and maximize your impact.
Social Impact
Design Thinking
Systems Change
Purpose-Driven Businesses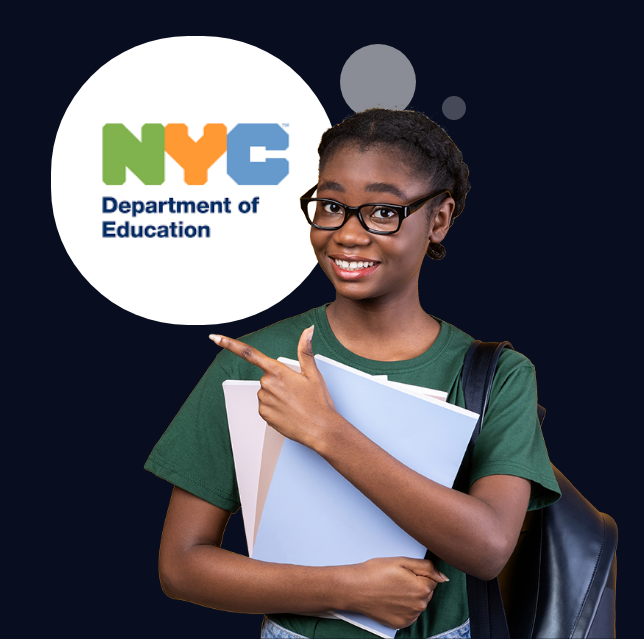 Right now however, there are an estimated 1.5 million kids living in temporary housing that are not enjoying the same activities as you or I once had. Instead, they are worried about where they will stay as they live with their families in shelters, doubling up in a friends or family member's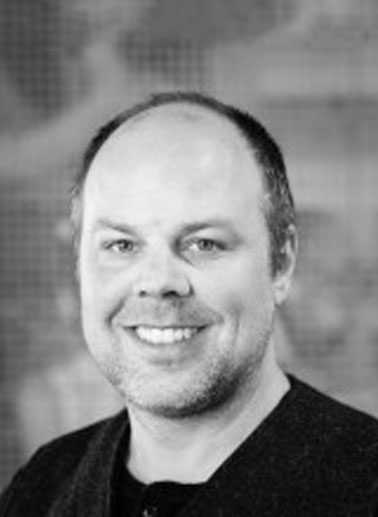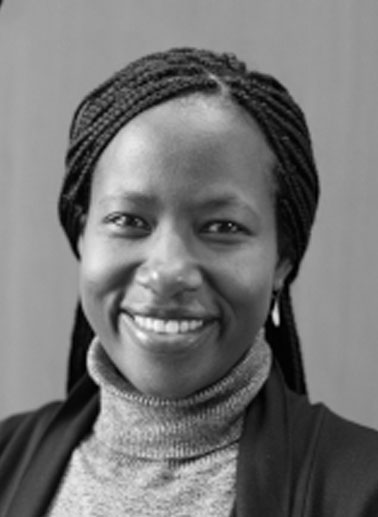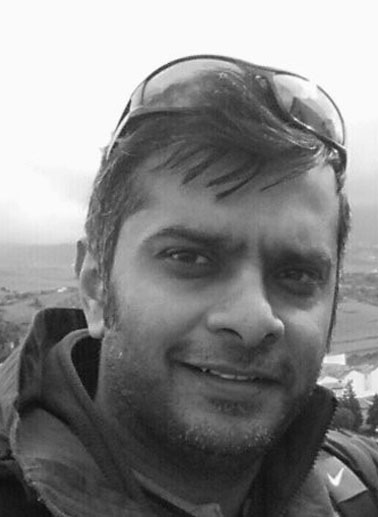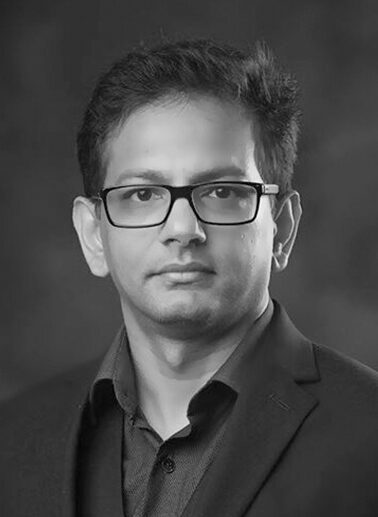 Let's make the change you
want to see in the
world.